Your Path To Beautiful Skin & Healthy Hair
Welcome to Village Skin & Scalp Studio, where the world of beauty converges with tranquility and revitalization. Our commitment to promoting the health of your skin, scalp, and hair drives us to offer tailored treatments to meet your concerns and needs.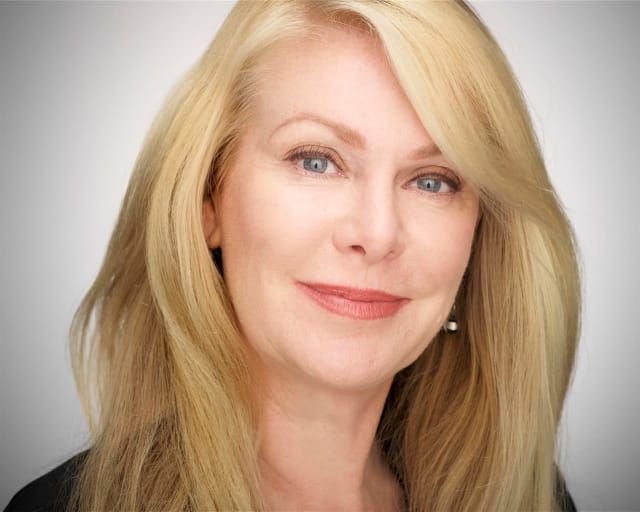 Meet Marisa Colson
Marisa Colson is a Licensed Esthetician, Phlebotomist, Associate Trichologist, and Health and Fitness Educator licensed in New York, California, and Florida. Her dual careers and passion for skincare have given her the wisdom to help clients achieve beauty from the inside out.